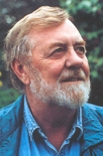 Kevin Roberts on 'The Yarn'
The Yarn
While the yarn is a close cousin of the traditional short story in structure, a yarn is more likely to show a sheep in wolf's clothing than the reverse. More Ruddigore than Rigoletto, a yarn skates on the edge of credibility rather than the solid centre of Chechovian realism. But a yarn is more than a joke. With a heritage of folklore rather than literature a yarn leans towards comic inflation rather than the conviction of everyday life events. Spun out of many threads the yarn is more satiric than moral — and offers laughter as much as judgment. And because of its innate need for exaggeration a yarn is more prone to failure of an abject kind. A failed wit is shown less sympathy than earnest fictional melodrama and the yarn rides close to that exacting wind in its desire to entertain, and can come down from its giddy heights with a crash. Nevertheless a yarn well told is a sparkling gem - an opal perhaps more than a diamond but a great pleasure of the written language.
Kevin Roberts is a writer who continues to have important things to say and he says them powerfully and humourously ...."
Ross Clayton
Roberts richly textured life is reflected in his writing. Whatever part of the world he writes from he does so with a finger on the raw nerve that runs inside us and is linked inexorably to our mortality. -- Heidi Greco Prairie Fire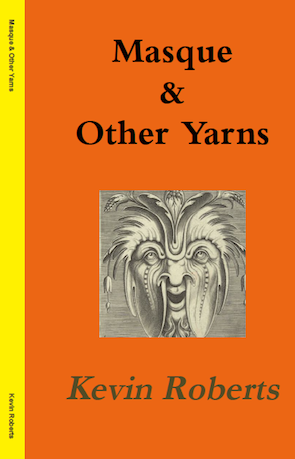 A pleasure having this book in our extended launch. Kevin has a ear for the story, a sense of the way that in the everyday fabric of life, without any form of artificial embellishment, we have stories sung from life itself.