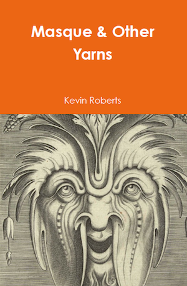 Writers rule at Pilot Hill Press
Michael Kanaly brings readers a scary release - his bone-chilling "New Eyes" is for 20/20 vision.
&
Sailing into 20/20 - it's Kevin Roberts with "Flashers And Hoochies

."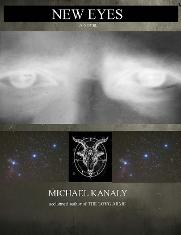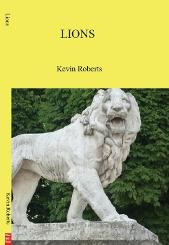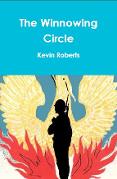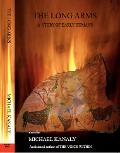 Pilot Hill Press 2020

Thanks to our writers for an amazing decade.
Our 2020 vision is for reading!

2020 is also turning out to be a year in which we're being reminded of the layers that reveal a possible pandemic. Michael Kanaly has a vision of such a time when he wrote his bestseller - Virus Clans - If you've never read it, then it's time to discover it:
Here's one of our growing list of Encore Releases. Read it - you'll be amazed! Just Click...
While we're all social distancing or self-isolating, we know that many of you will be turning to your bookshelves (physical and digital) to feel connected through a good story. Let us know which Canadian books you're reading to feel connected right now with #ConnectWithABook🇨🇦.Bonus points if you can post a short video sharing what you love about the book!
Caren and I are happy to feature the Newfoundland-born Writer-Artist we're suggesting :)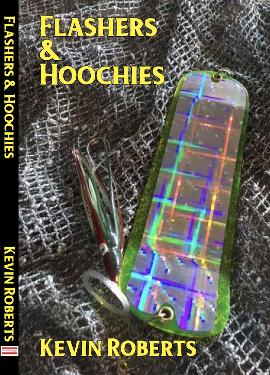 Flashers & Hoochies
by
Kevin Roberts

In the 70's version of BC, a poet with long hair and a tough attitude decides to enter the Commercial Salmon Fishery & encounters some 'real' fishermen who assure him that his boat will sink the first time out...
...and that's only the start. Another 20/20 book from Pilot-Hill-Press.

2020 is the year where we're already issuing our second edition for Kevin's wonderful book.

If you'd like to get your copy...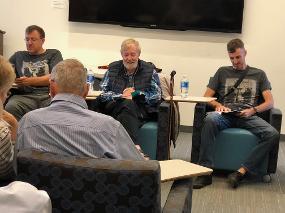 Both Michael Kanaly, who lives in New York State, and Kevin Roberts, who comes to Canada via Australia, reflect an international approach which will expand even more.
This press keeps transmuting with the times. Continue to look for releases year-round and not just in publishing 'seasons'. However, Caren and I have always viewed this press as a consortium of thoughts. And as we both move deeper into the world of film, the Press is now evolving its own direction. Behind each of these books is a simple principle. We'd choose the writers, but the writers would choose which book they wanted to write. Each book needed the author's passion.In this age we all combine forces - a group of people want to get great books to great readers.
Our readers love the heft of a book; the way it fits in a pocket or a backpack. We all imagine the look of books on window ledges of small cabins; in high rise buildings, on buses, on subways. And we love the pixels yarning & weaving stories on a lit screen. May these books be carried around the world like lanterns - each holding a necessary spark.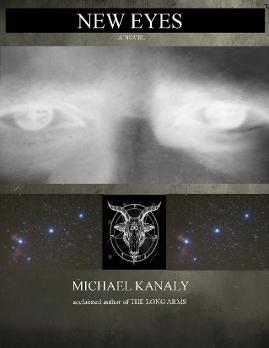 Michael Kanaly's new Book - takes us to the 20/20...
Disturbing vision
of
NEW EYES
.................A Powerful & Disturbing new novel from Michael Kanaly.
Criminal Minds
meets Ancient Aliens in a chilling tale of murder and mayhem.
Nobody writes serial killers like Michael Kanaly.
"Days, weeks passed and the slaughter took on a new savagery.
Anyone with information on this police composite of a white male in his late-to-mid thirties should contact the Seattle Police Department…
-The remains of a Stillwater girl have been discovered…
-This Middle School in Lincoln, Nebraska, is mourning the loss of a dozen school mates…
-Police believe that a shallow grave discovered yesterday by hikers may contain the body of a missing college student from…
-In yet another school shooting, seventeen children and three adult teachers were gunned down in Madison, Wisconsin…
On and on and on, the slaughter claimed its innocent victims…"
Why, of course, remains the question.
Acclaimed author, Michael Kanaly, examines this question in his latest novel, NEW EYES. A story that looks into the heart of humanity…our past, present, and future…seeking answers to who and what we are.
NEW EYES is a page-turning, genuinely frightening book.
Going Global
One Book At A Time